Creating loyalty through financial wellbeing.
Your Rewards
the app-based rewards program that companies can fully brand as their own.
With the war for talent raging, the competition for customers as fierce as ever and the cost of living continuing to rise due to global events, the moral and business cases for supporting employee and customer financial wellbeing have never been stronger.
With this in mind our Founders, who collectively have over 20 years of experience in the HR and staffing industry, identified the need to develop a rewards program that businesses could white label as their own and enables members to enjoy notable savings on everyday expenses.
Read moreRead less
Through years of working closely with leading HR, Talent Acquisition and Comp & Bens professionals it became apparent that the need to attract, retain and more importantly reward employees and customers for their loyalty and service is consistently at the top of everyone's agendas.
This is where Your Rewards comes in. The app is a marketplace for an ever-evolving array of partners offering discounts on their products and services which between them impact every facet of someone's life… where they eat, where they get their haircut, where they send their child to school, which garage they take their car to and so on…
And the savings that members experience when using these discounts add up to make a real and positive difference which they subliminally link back to the business they perceive to have provided it, the business that has branded the app as theirs.
Discount programs aren't new, but Your Rewards is a first of its kind platform bringing together Companies, their Employees and Customers (Members) and Partners, who should all benefit from being part of the program in equal measure.
Companies
it allows to attract, reward, and retain employees and customers all within their own company branded rewards application.
Members
it allows their hard-earned salary to go further by availing the best and most diverse product savings in the UAE with a seamless user experience.
Partners
it gives the opportunity to increase brand awareness and ultimately drive new customer acquisition with no financial investment.
COMPANIES
Reward and retain everyone in your business.
When your employees and customers log in to the Your Rewards program the user interface will be branded as yours.
Our partners are loved brands within the Automotive, Beauty & Wellness, Education, Entertainment & Leisure, Fitness, F&B, Fashion & Retail and Home Services industries, to name a few, so we're sure we have something for everyone. And we are continually expanding our partner base with new offers being added every week.
Your Rewards presents businesses with the opportunity to easily implement an inexpensive financial well-being initiative to help alleviate some of the financial strain their employees and customers may be experiencing making them feel more valued and more likely to stay.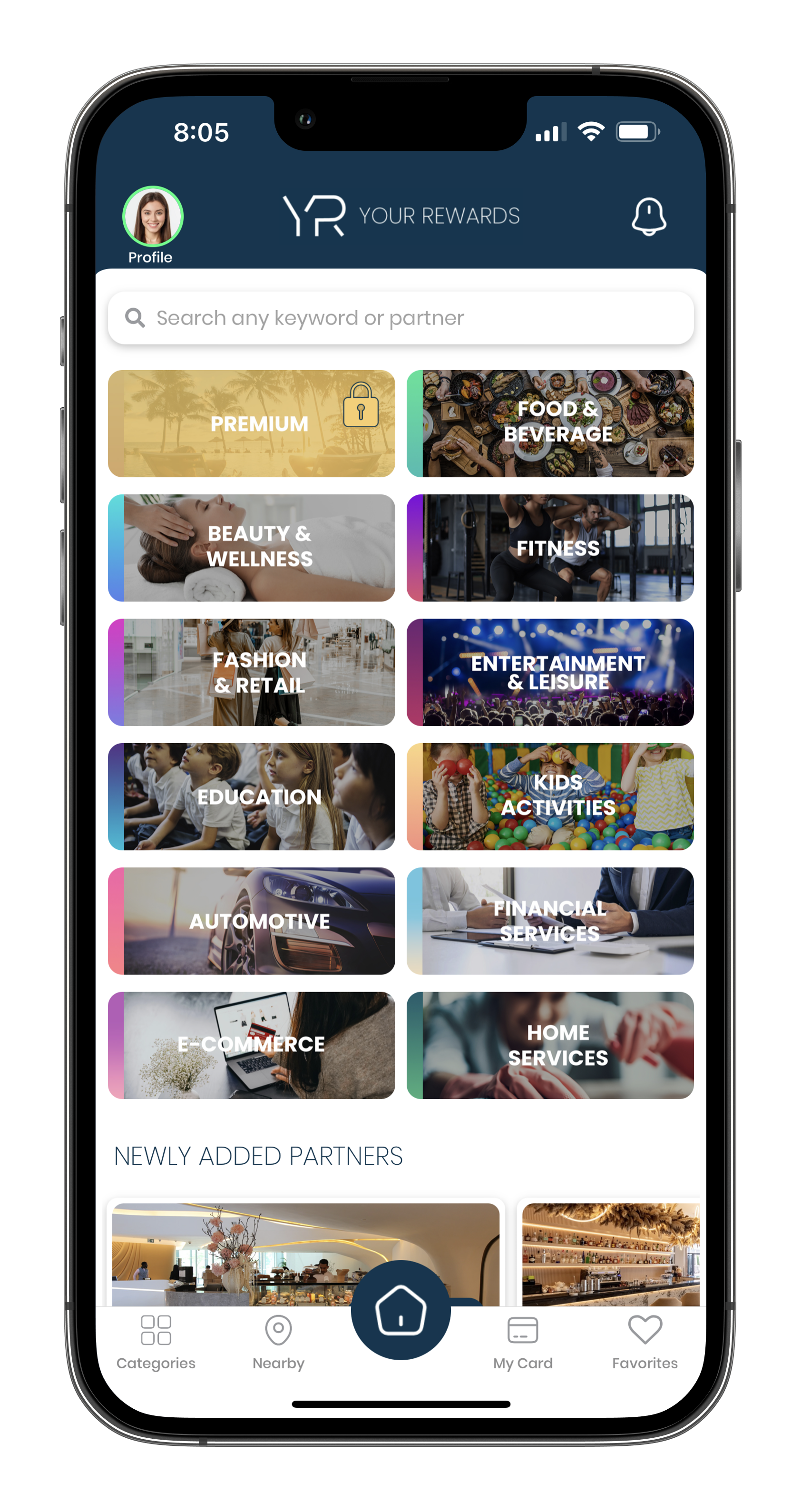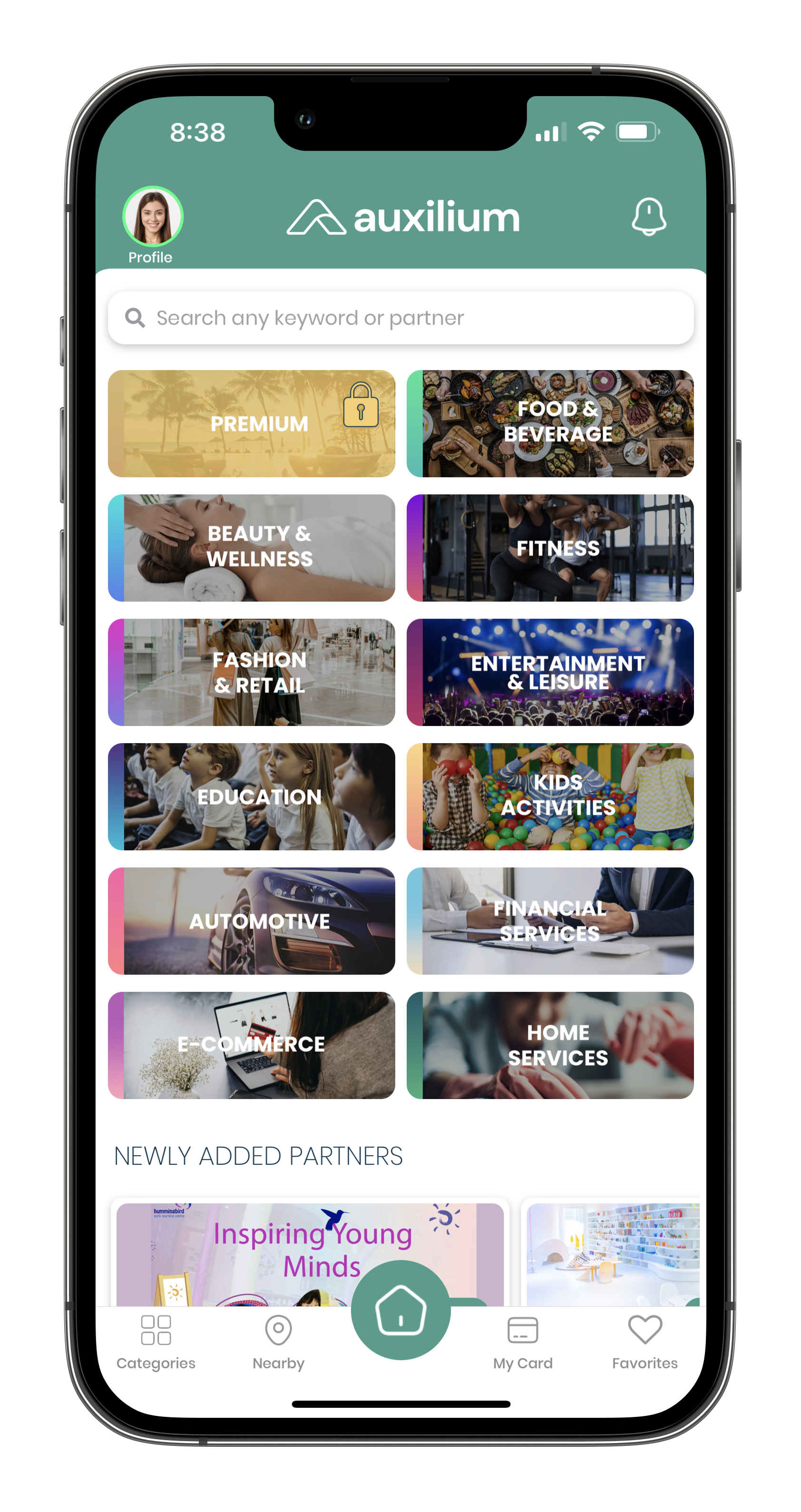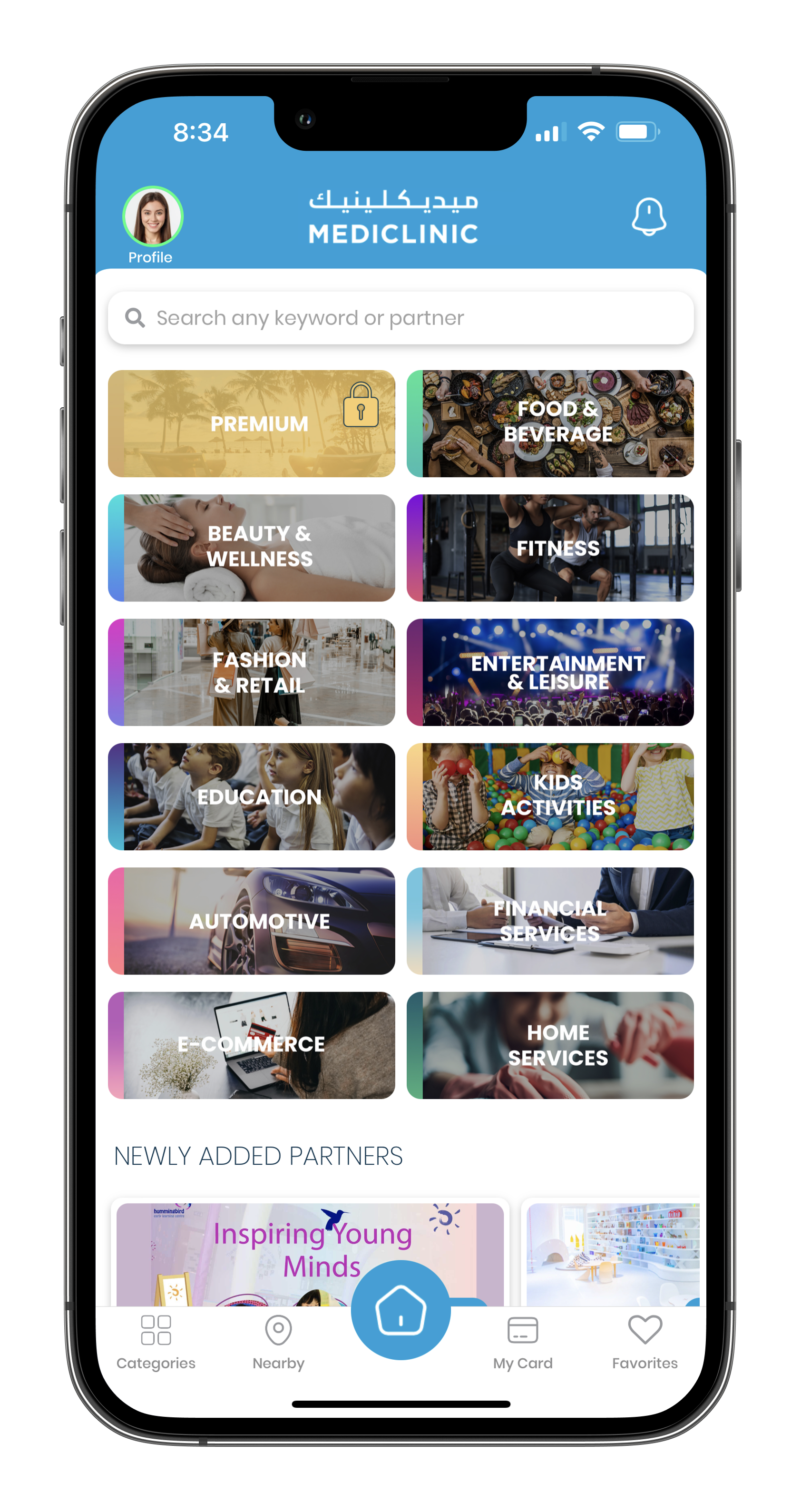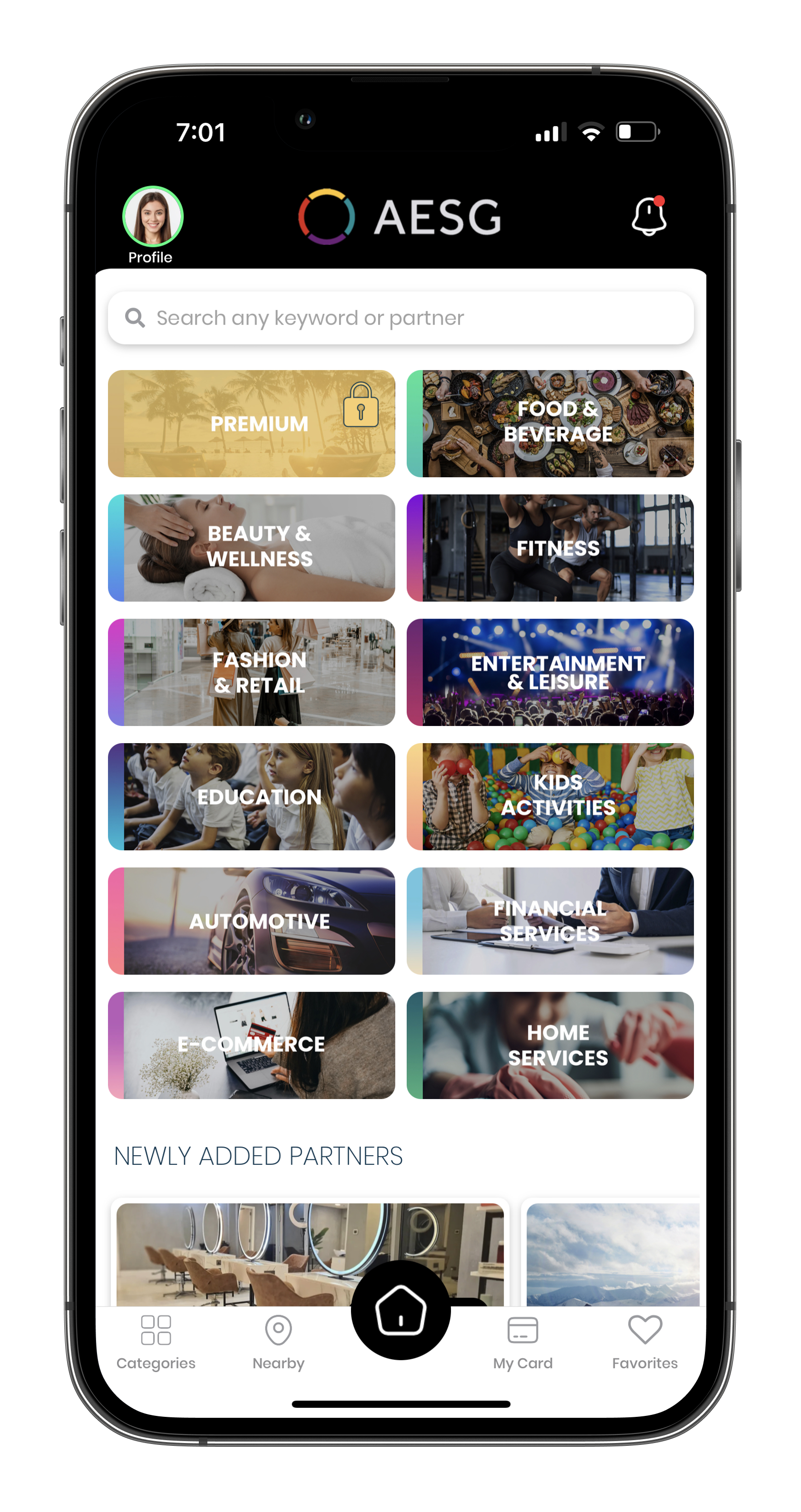 MEMBERSHIPS
STANDARD
Welcome to a World of Privileges.
Our Standard Membership gives members the opportunity to start making savings with loved brands across the Automotive, Beauty & Wellness, Education, Entertainment & Leisure, Fitness, Food & Beverage, Fashion & Retail, and Home Services industries, to name a few.
The lifestyle membership you deserve at an affordable price.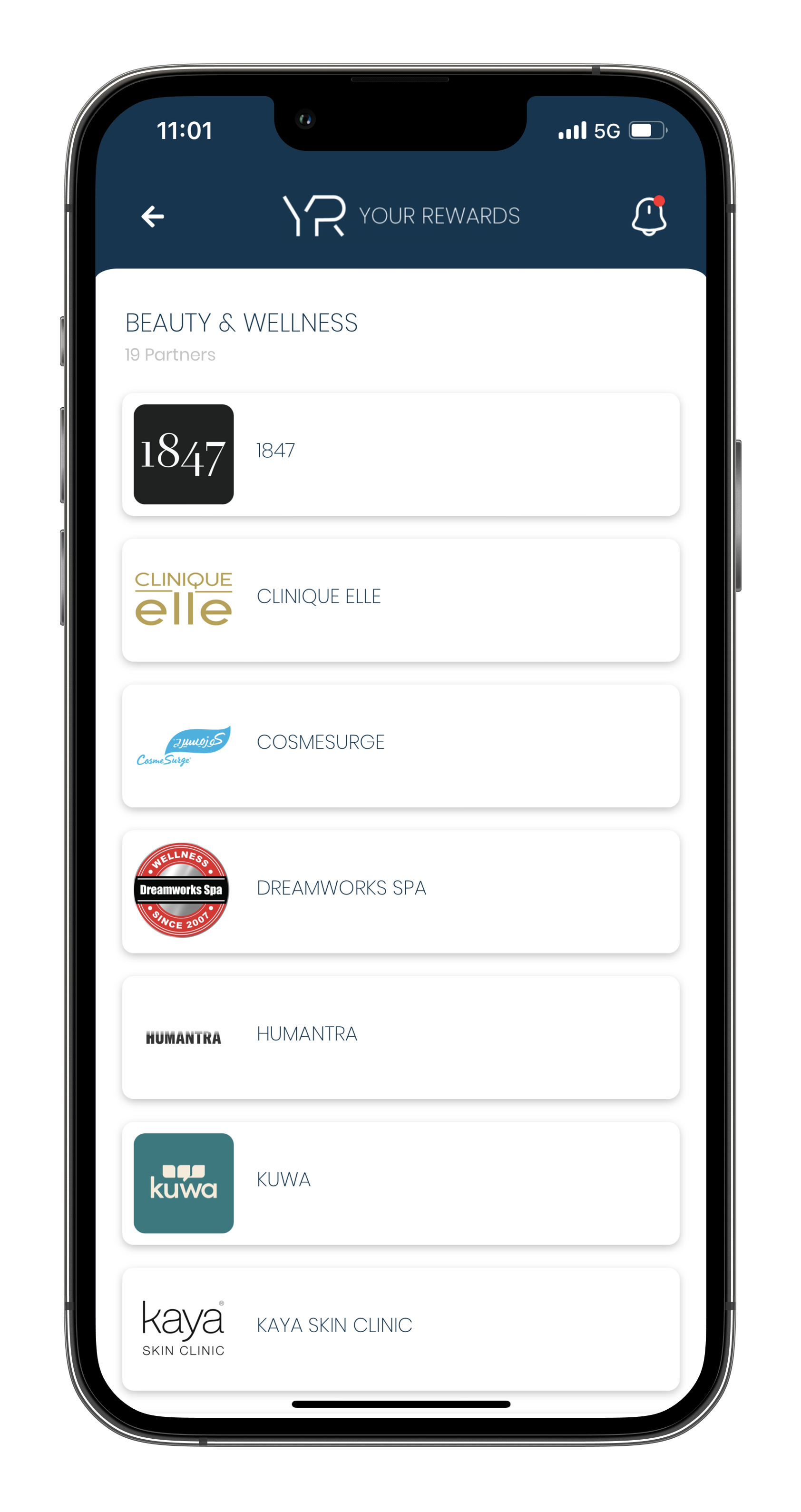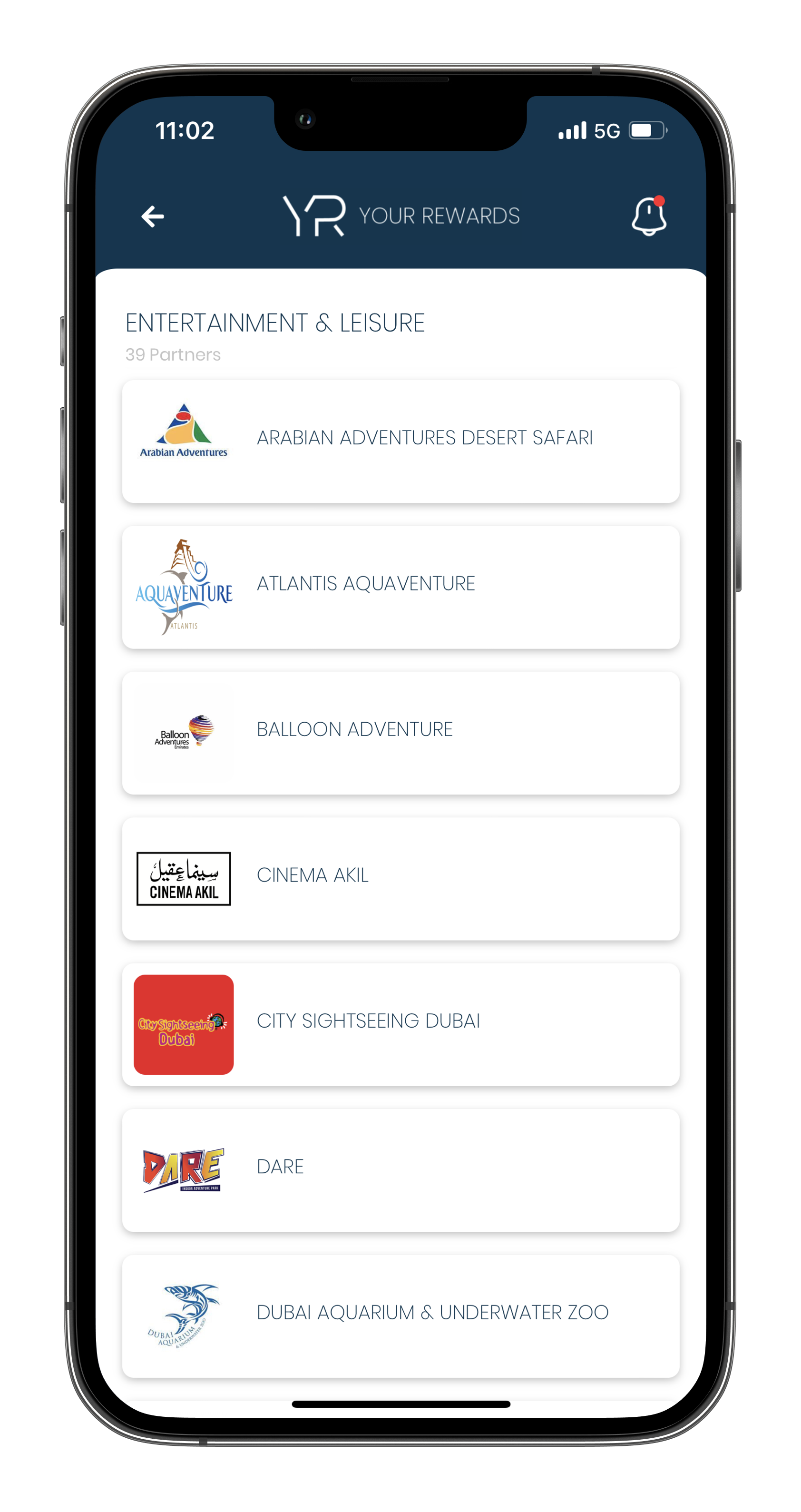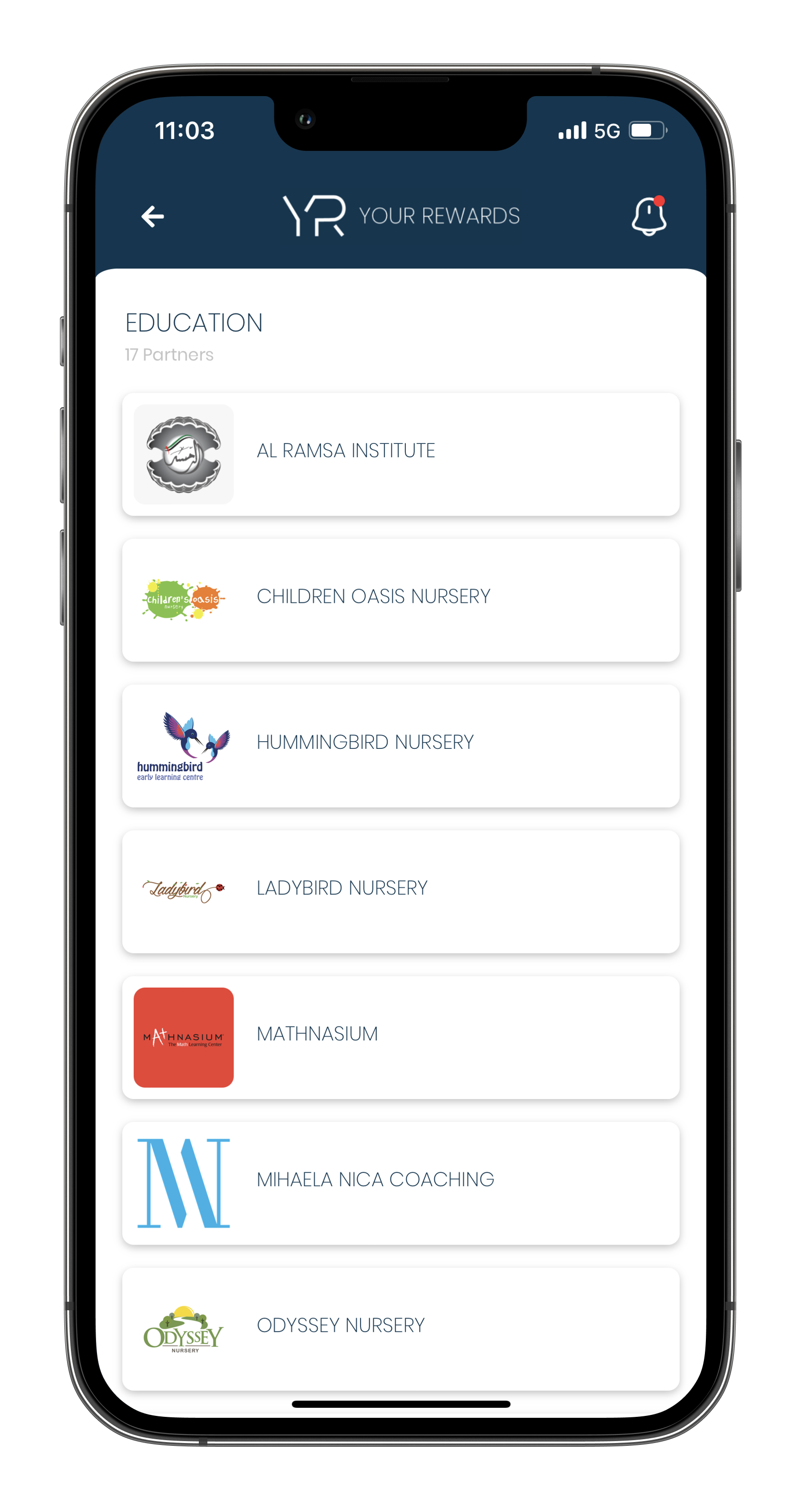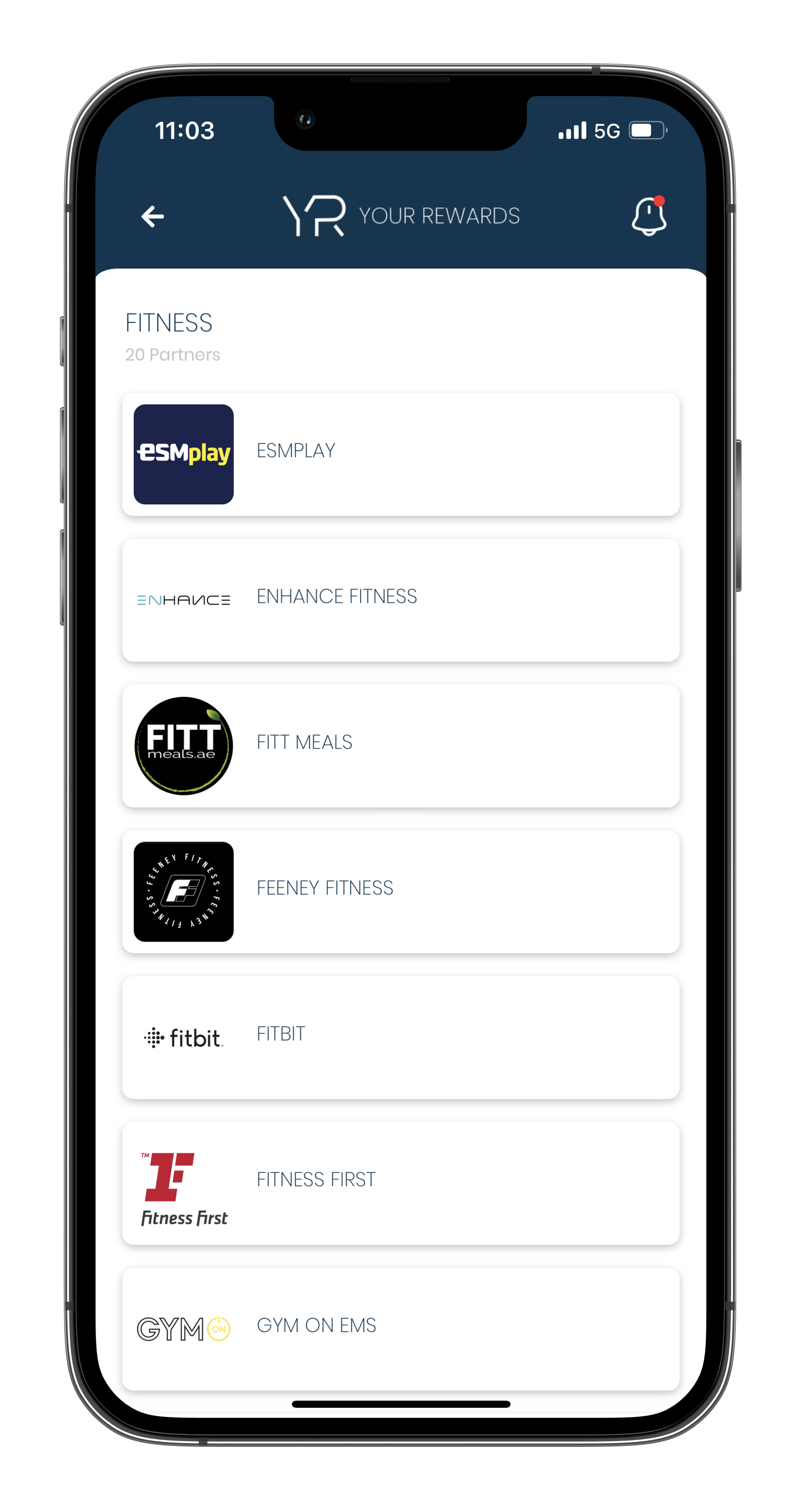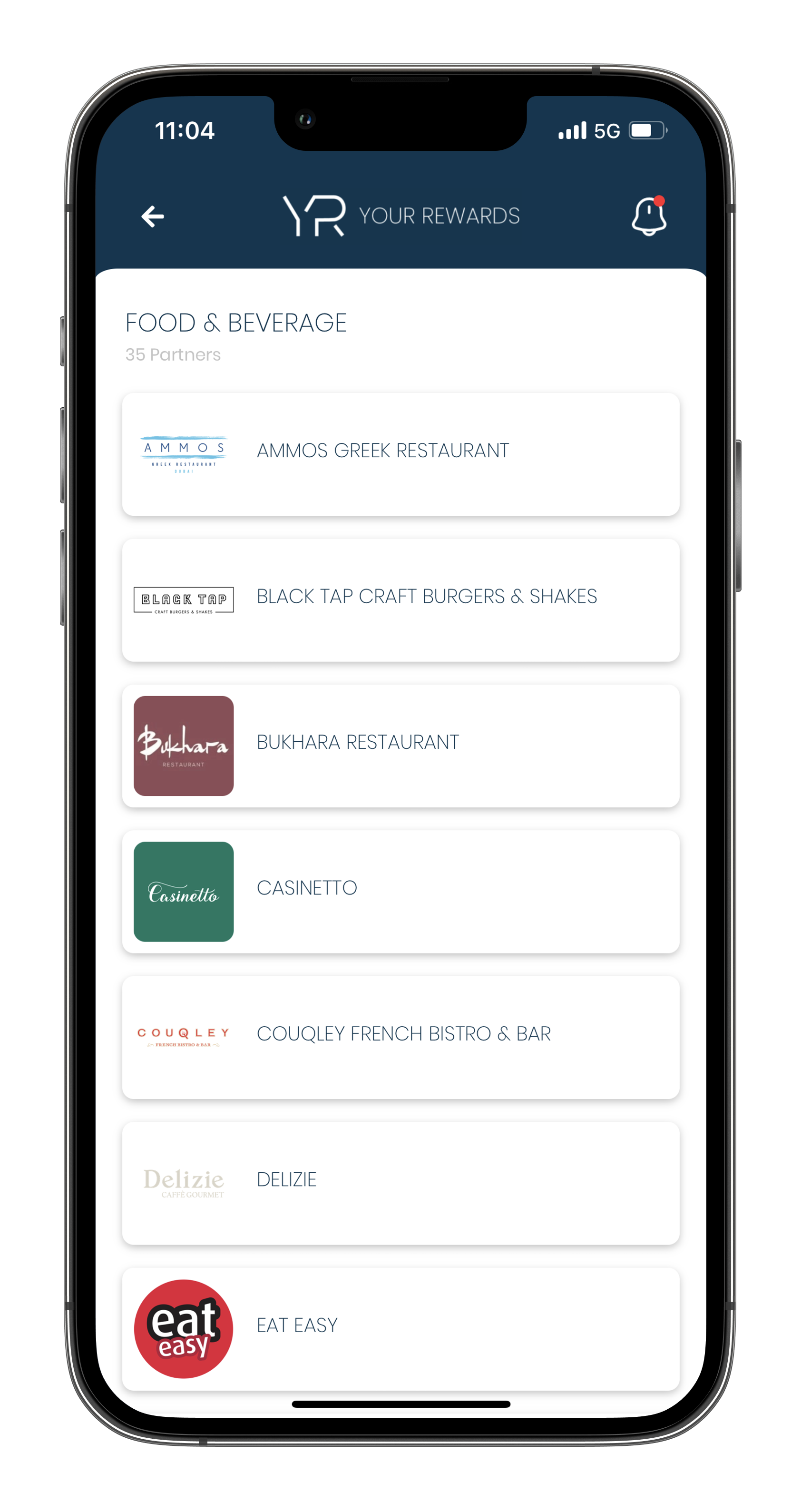 PREMIUM
Upgrade to a New Level of Privileges with Your Rewards Premium (powered by Adv+).
Further incentivise high-performing employees and high-value customers.
All members will have the option to upgrade to our Premium Membership which includes unlimited access to the 45+ Beach Clubs, Leisure Clubs and Gyms of their choice.
There are 3, 5, 10 and All Club Packages (Single and Family) available, all packages include discounts with a further 100+ Food & Beverage partners.
The lifestyle membership you deserve at an affordable price.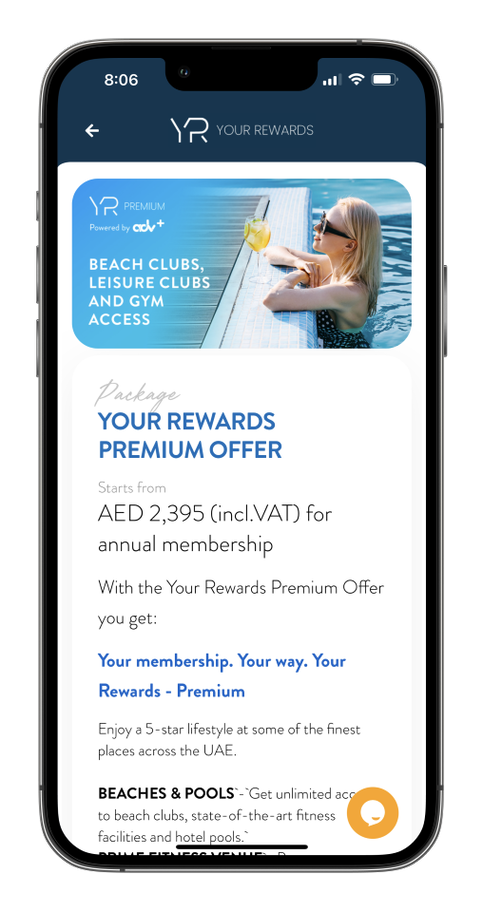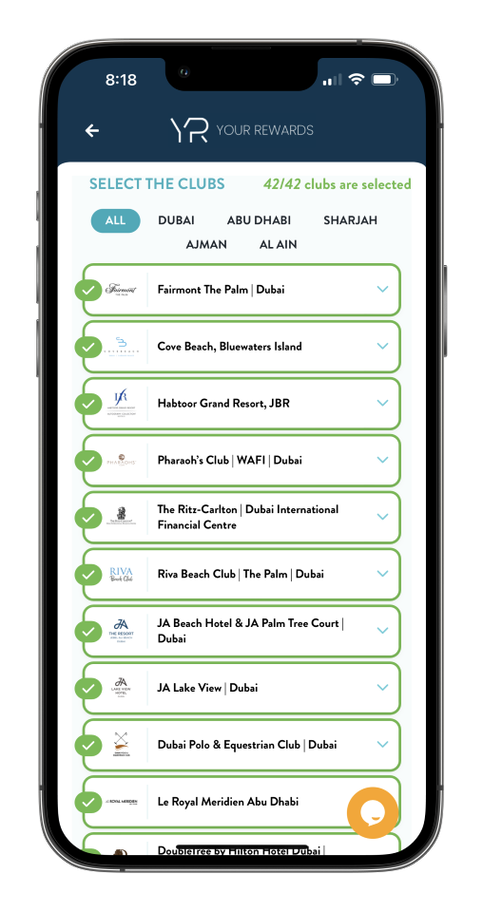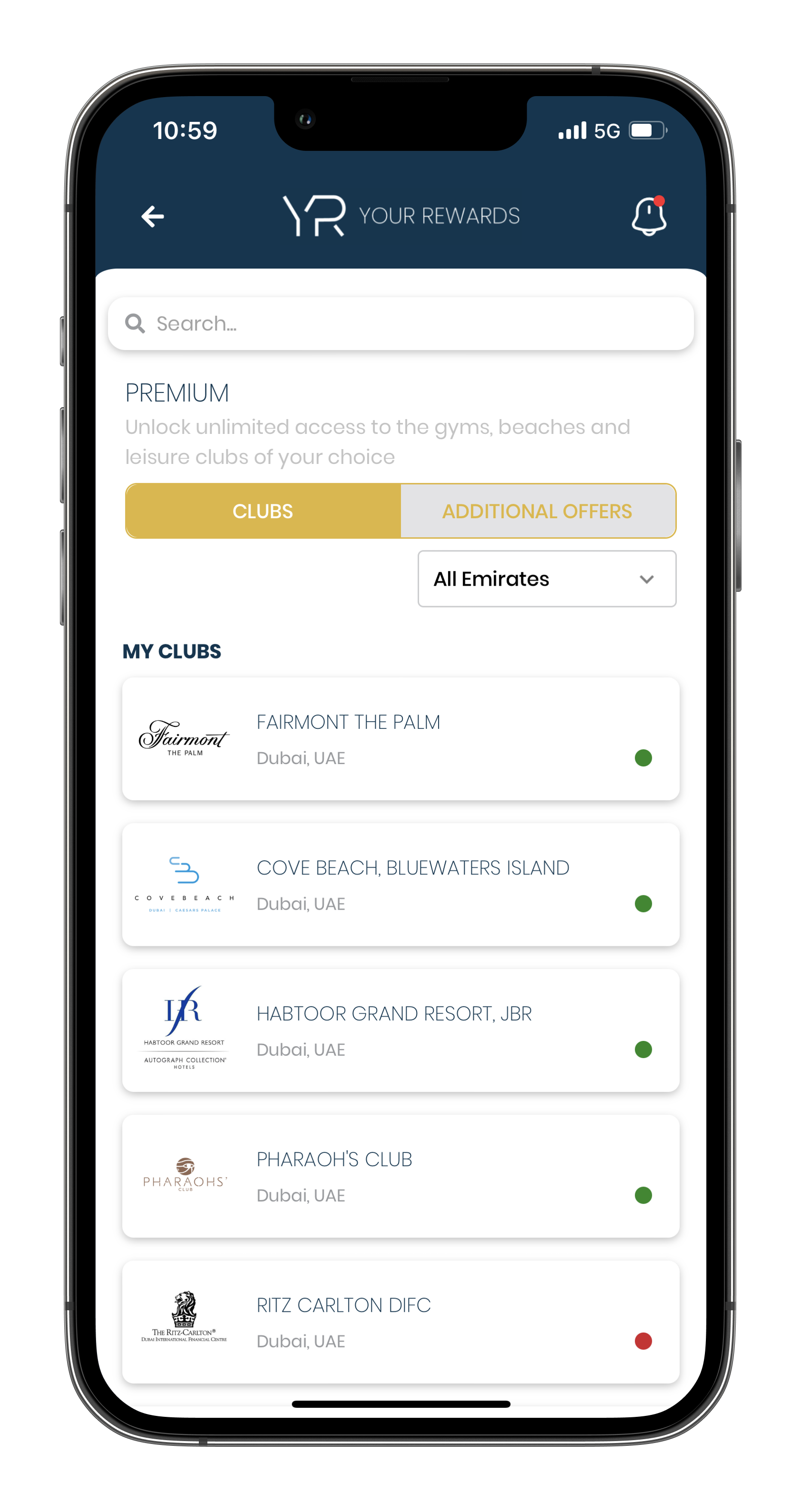 Partners
Become a partner at zero cost and be rewarded with the right new customers.
Attract new clientele, increase your brand awareness, gain access to additional marketing opportunities, and personalize/update your partner landing page based on the data we provide you.
The Your Rewards app acts as a marketplace for partners offering discounts on their products and services, and the increase in brand visibility that being part of the program offers ensures that our partners benefit from being on the Your Rewards journey.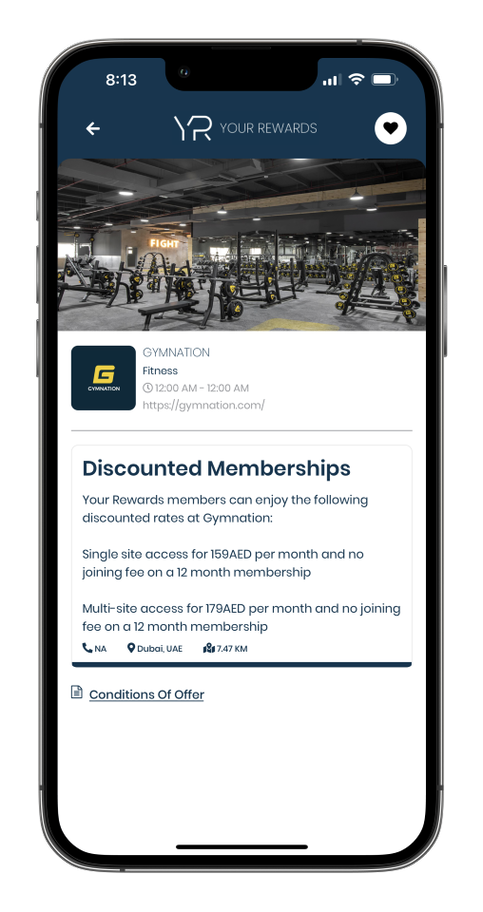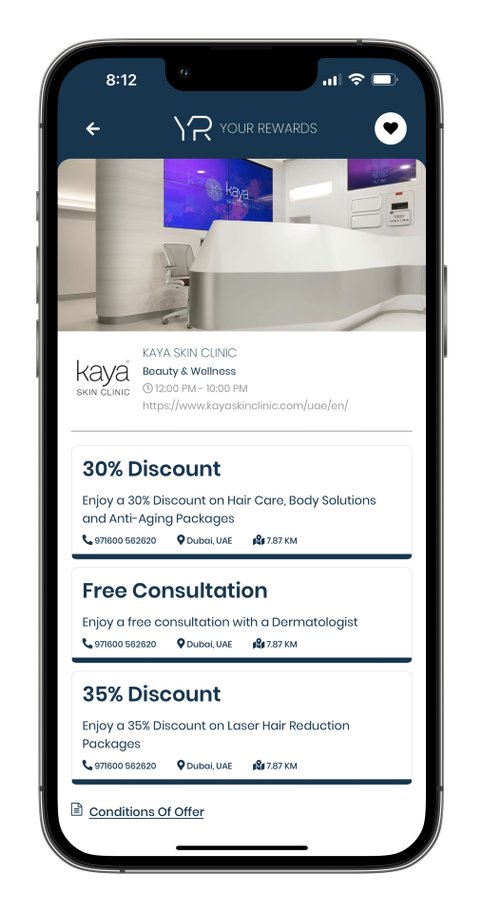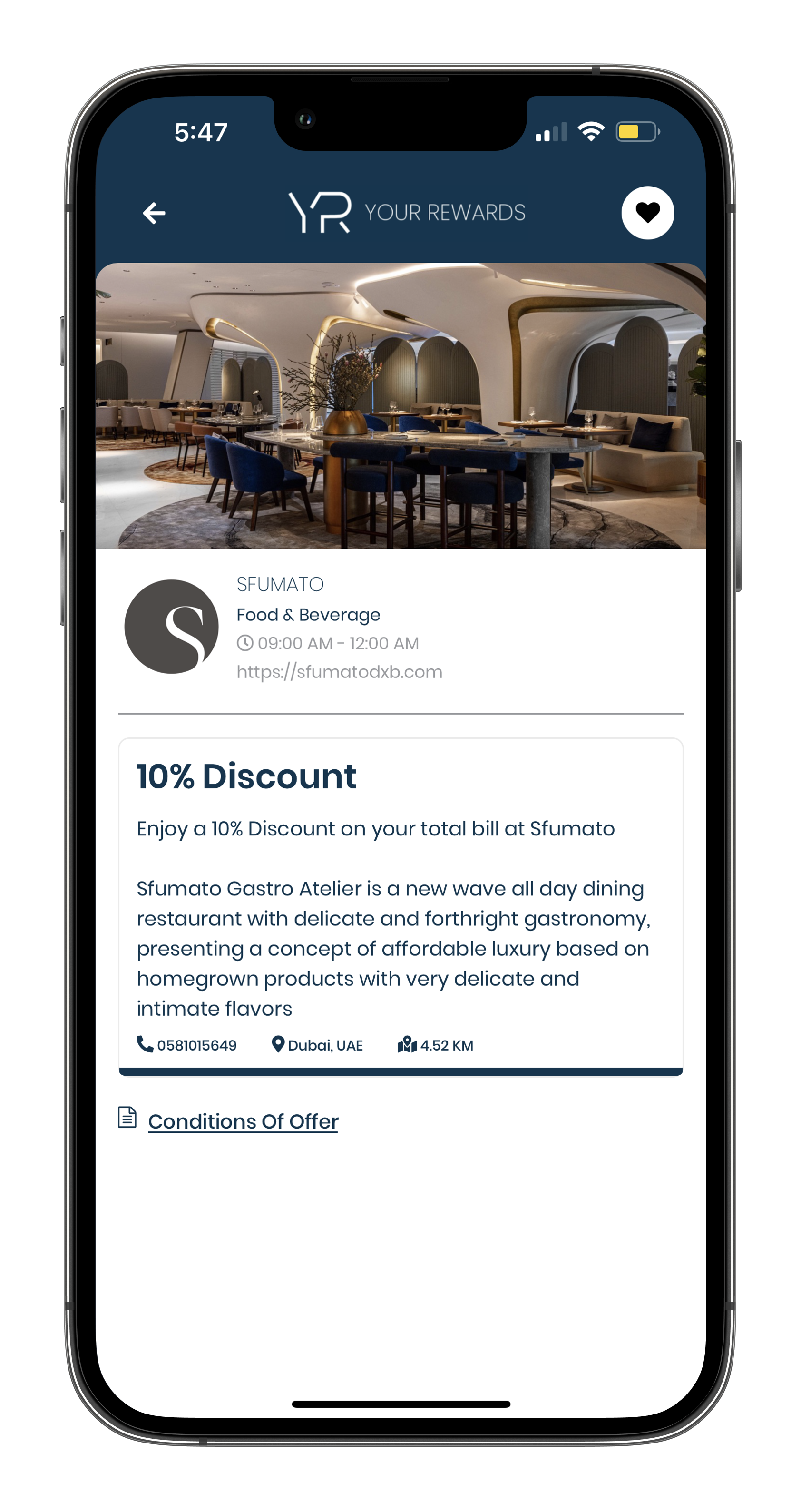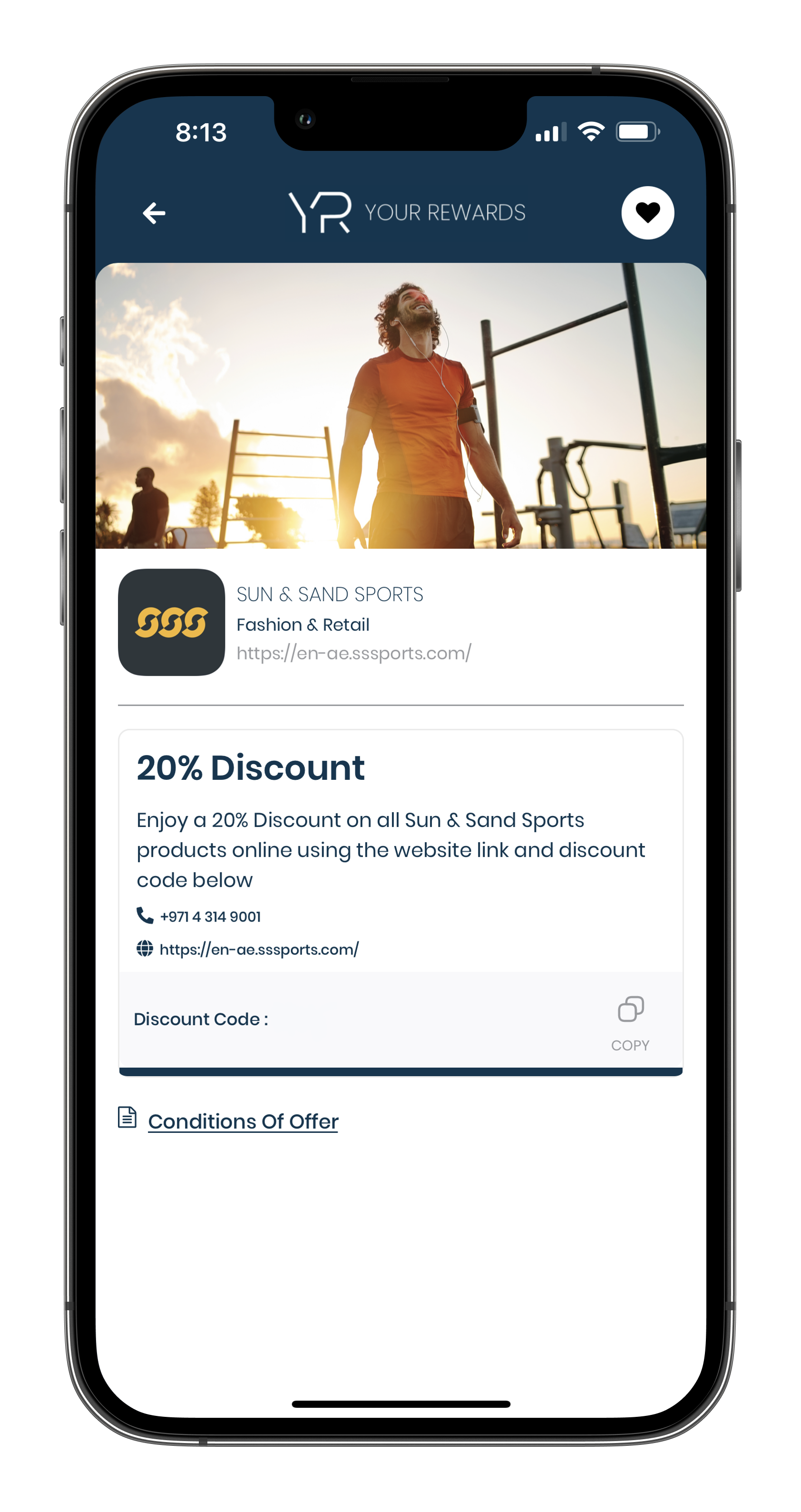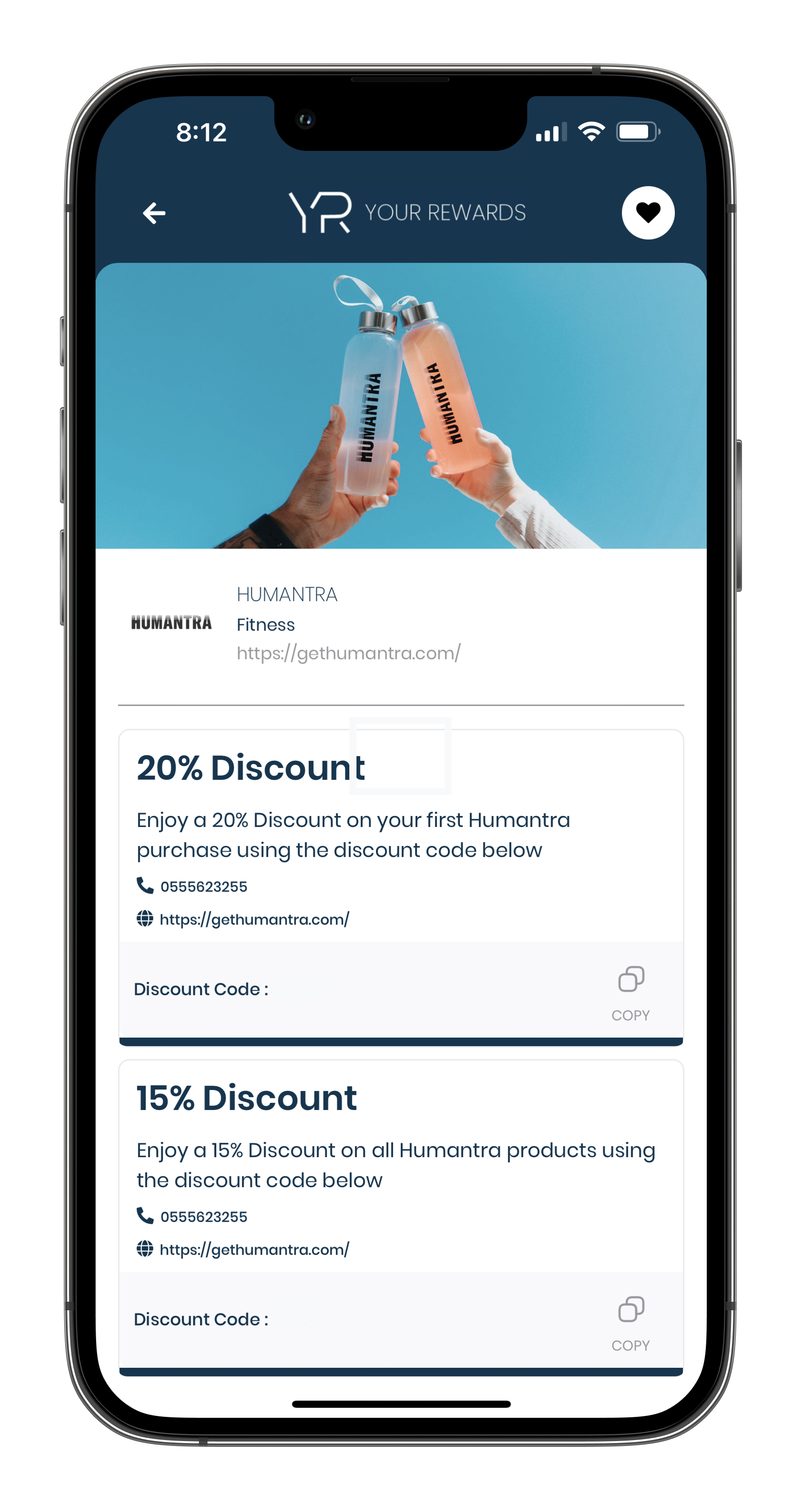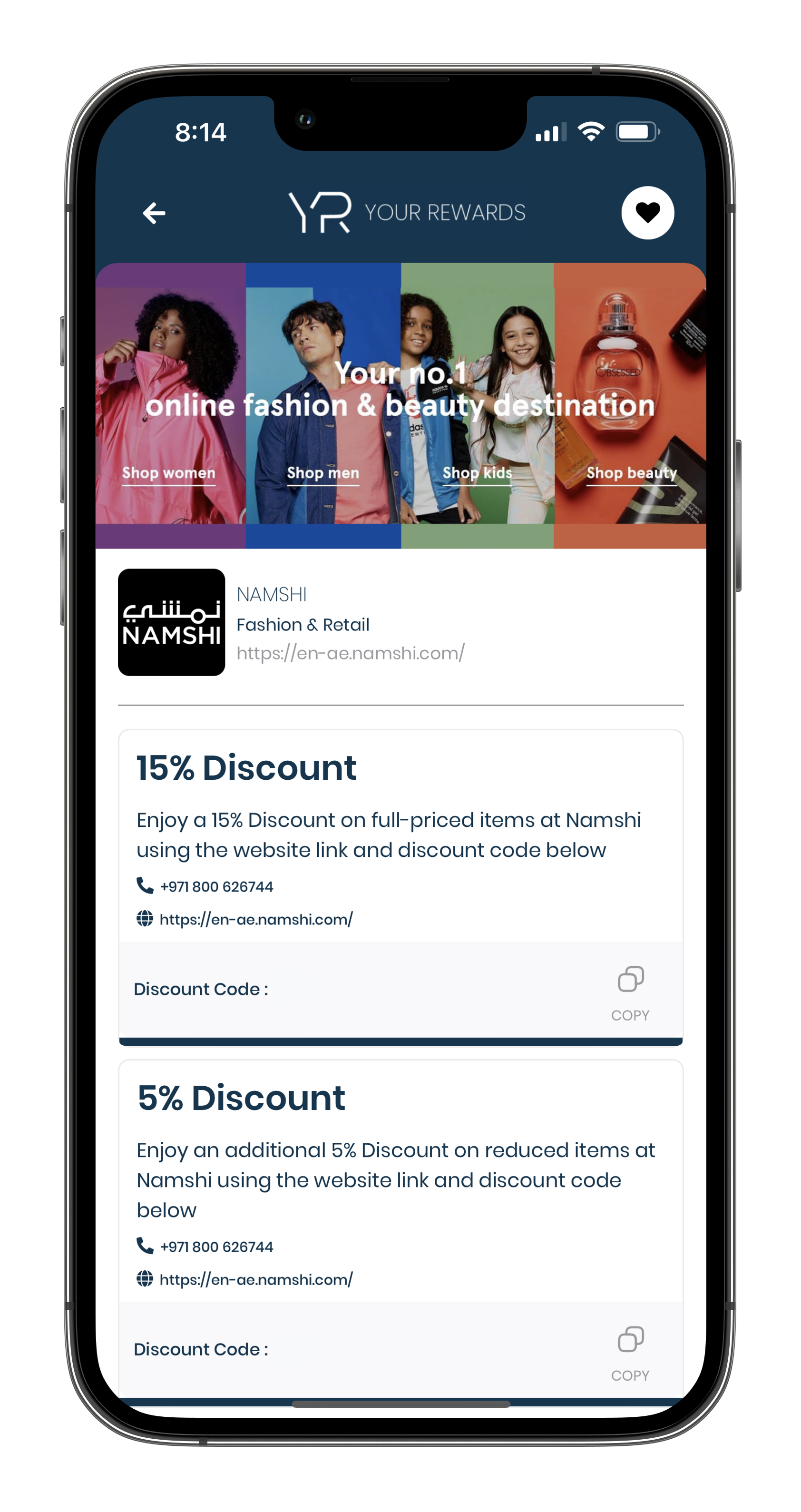 Your Rewards App
We've kept the member experience as simple and as streamlined as possible with all functionality available within a maximum of four clicks.