The Co-Founders of Your Rewards collectively have over 20 years of experience in the HR and staffing industry and, along with their customers, identified a need to develop an Employee Rewards Program that those same customers could white label as their own. Through years of working closely with leading HR, Talent Acquisition and Comp & Bens professionals it became apparent that the need to attract, retain and more importantly reward employees for their dedication and service to their employers, is consistently at the top of everyone's agendas.
Read moreRead less
This is where Your Rewards comes in, with the mission of being a platform to help employers show their appreciation and improve their employees' lives outside of work, which in turn results in stronger and more rewarding employer / employee relations being forged.
Discount programs aren't new, but Your Rewards is a first of its kind platform bringing together Employers, their Employees and Partners, who should all benefit from being part of the program in equal measure.
Employers – it allows to attract, retain, and reward employees all within their own company branded rewards application.
Employees – it allows their hard-earned salary to go further by availing the best and most diverse product savings in the UAE with a seamless user experience.
Partners – it gives the opportunity to attract the right new customers, increase brand awareness and avail additional marketing opportunities with no financial investment.
All this is achieved through Your Rewards.
EMPLOYERS
Reward and retain everyone in your business.
When your employees log in to the Your Rewards program the user interface will be branded as yours.
Our partners are loved brands within the Automotive, Beauty & Wellness, Education, Entertainment & Leisure, Fitness, F&B, Fashion & Retail, Hospitality and Home Services industries, to name a few, so we're sure we have something for everyone.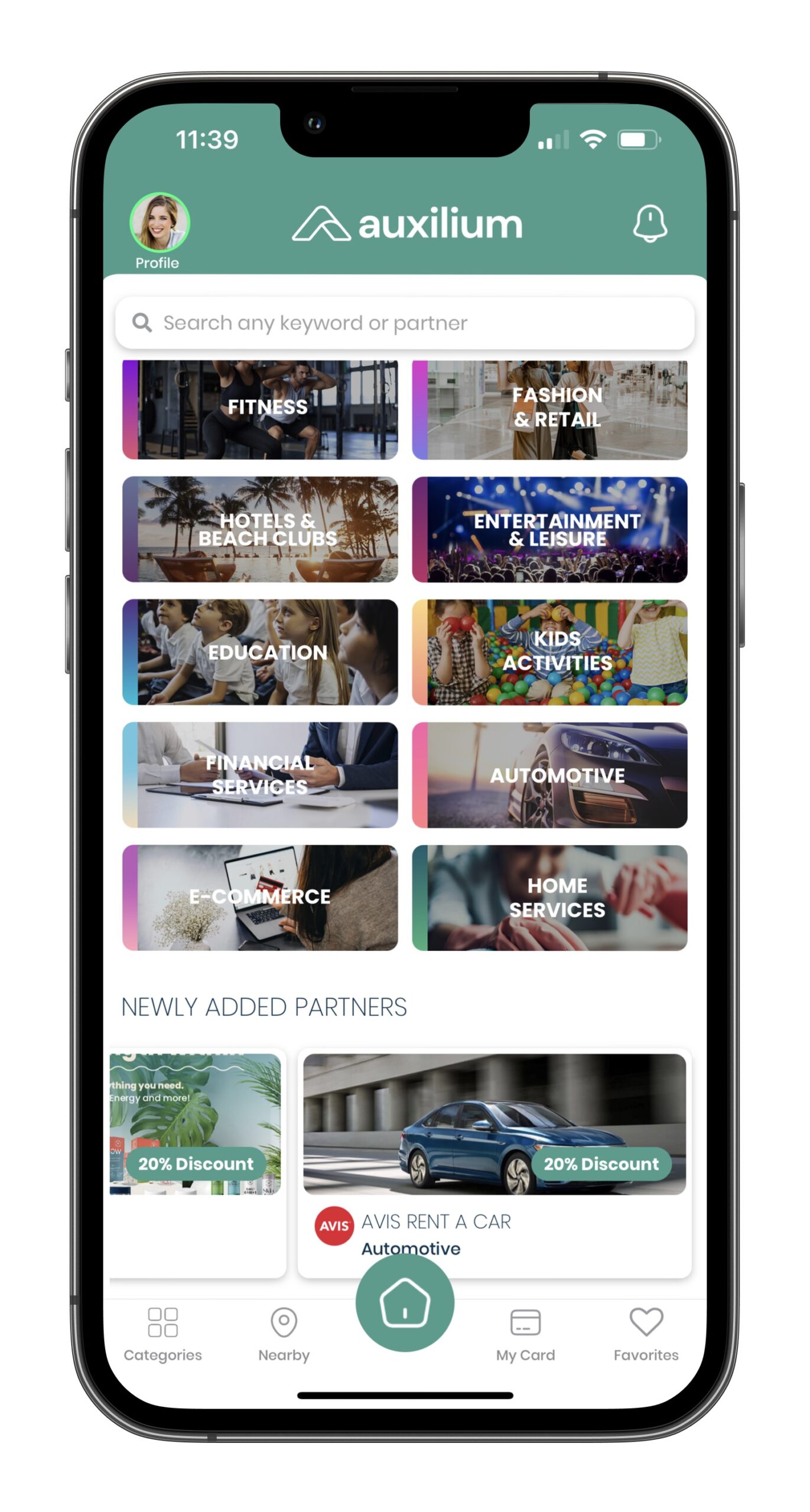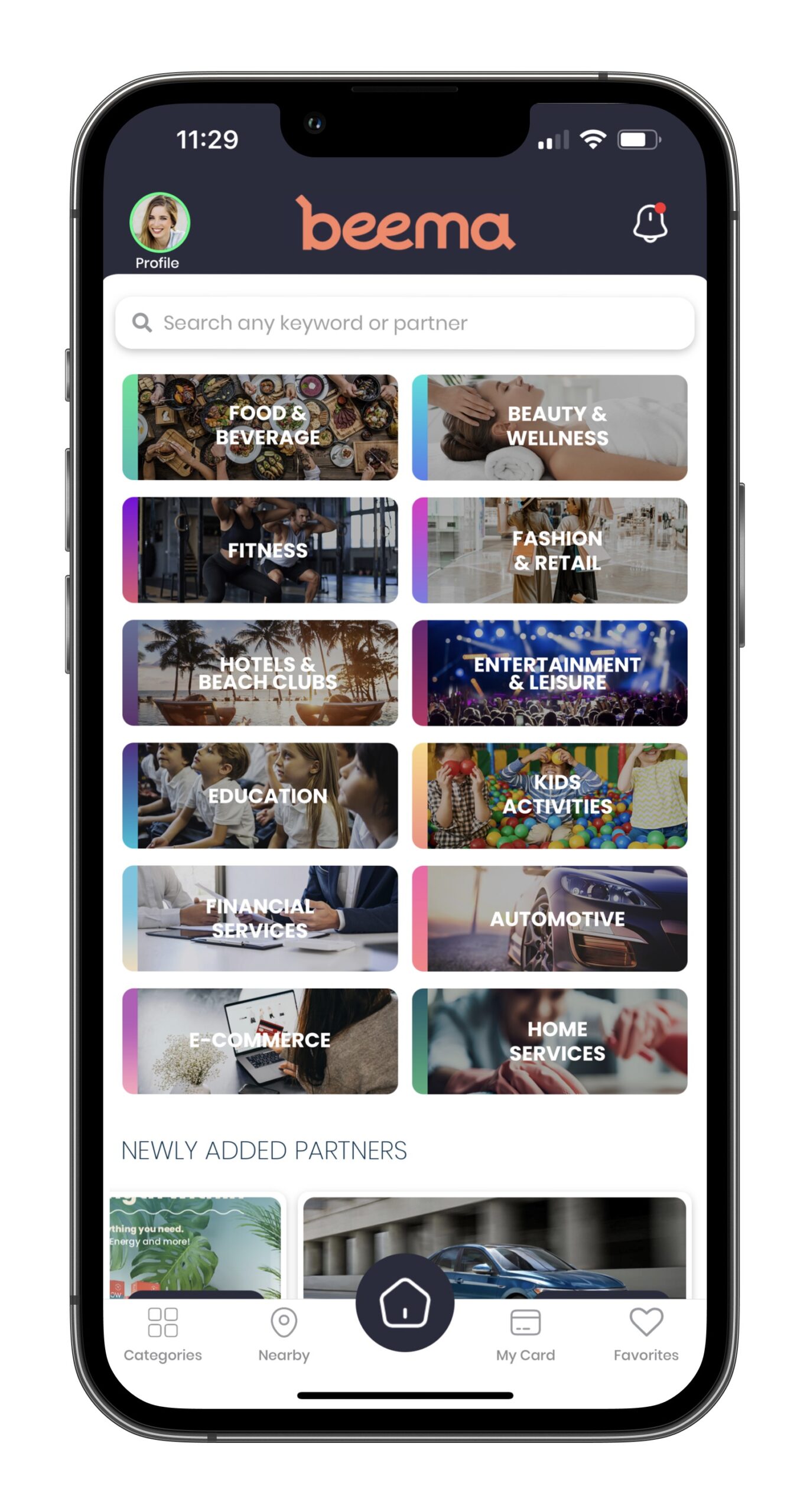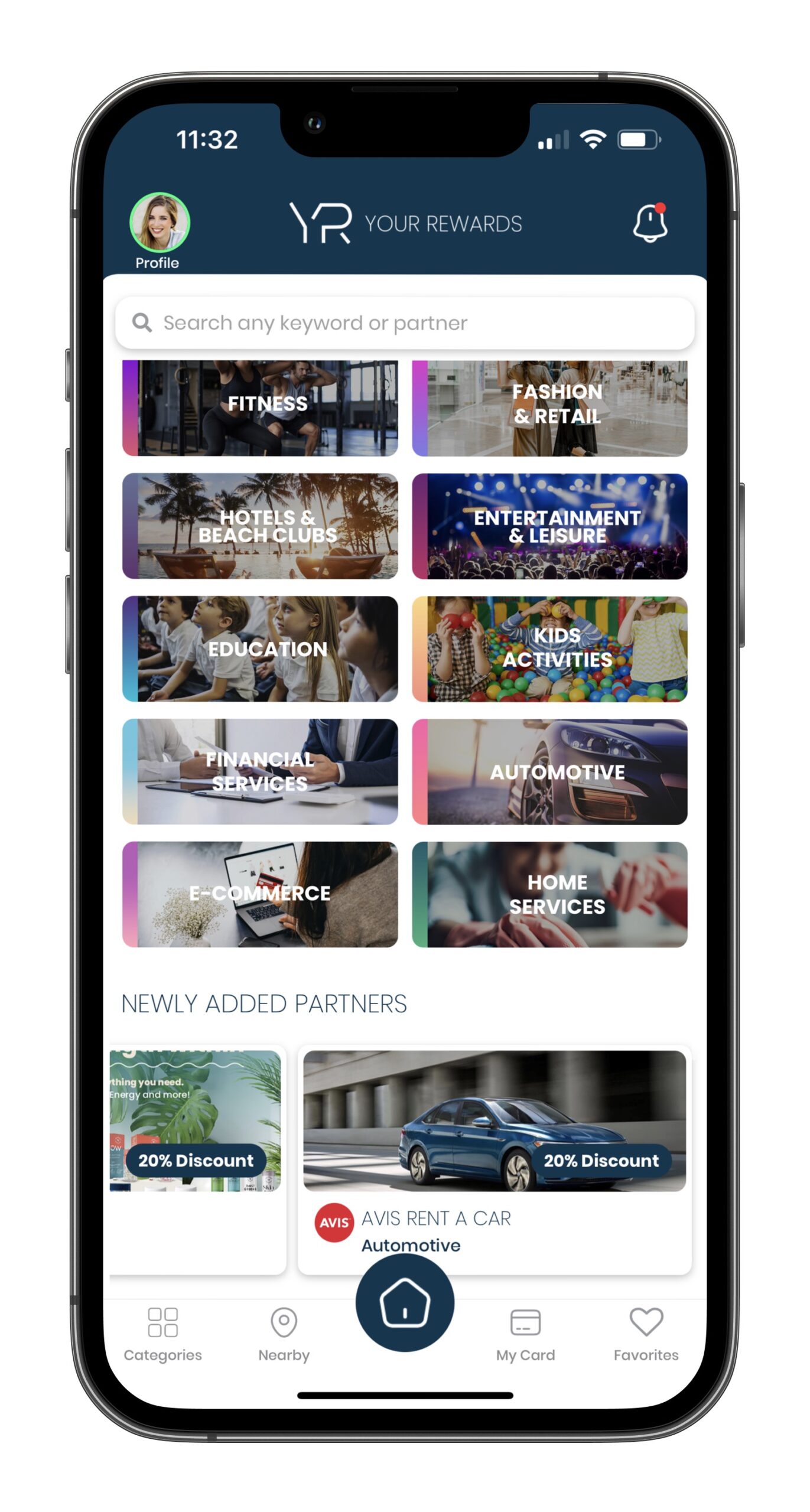 Partners
Become a partner at no cost and be rewarded with the right new customers.
Attract new clientele, increase your brand awareness, gain access to additional marketing opportunities, and personalize/update your partner landing page based on the data we provide you.
We truly believe in our partners benefiting from being on the Your Rewards journey as much as our clients' employees.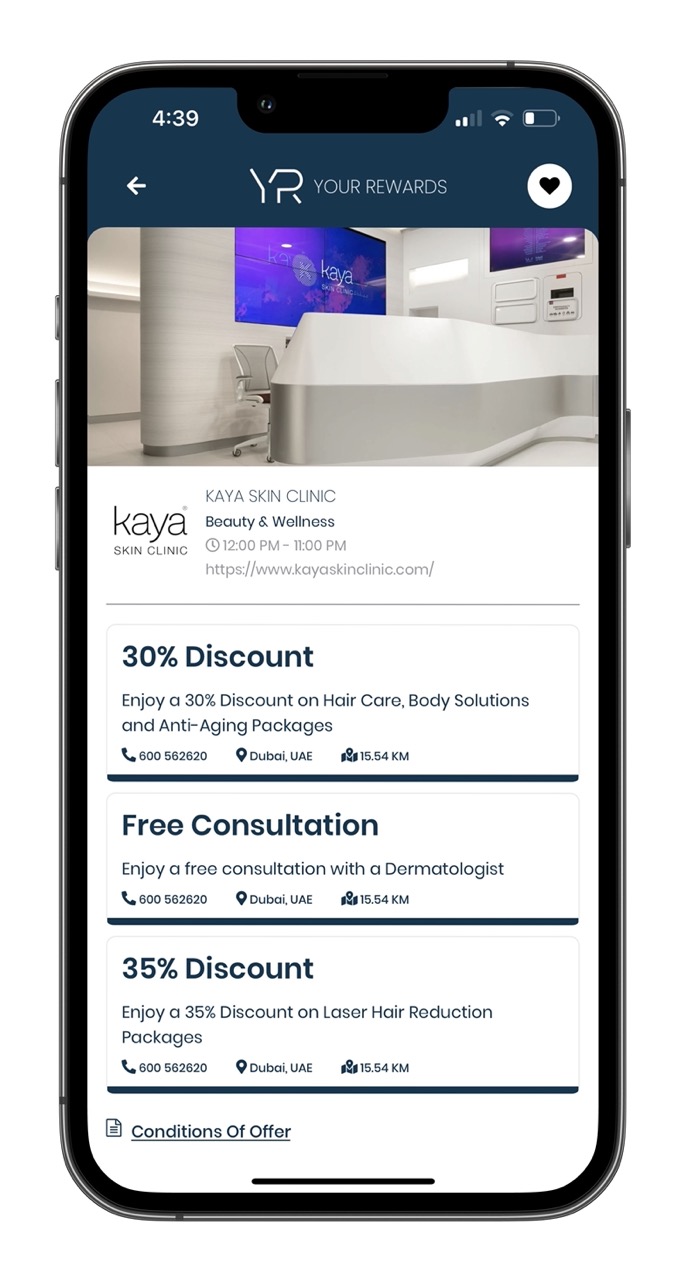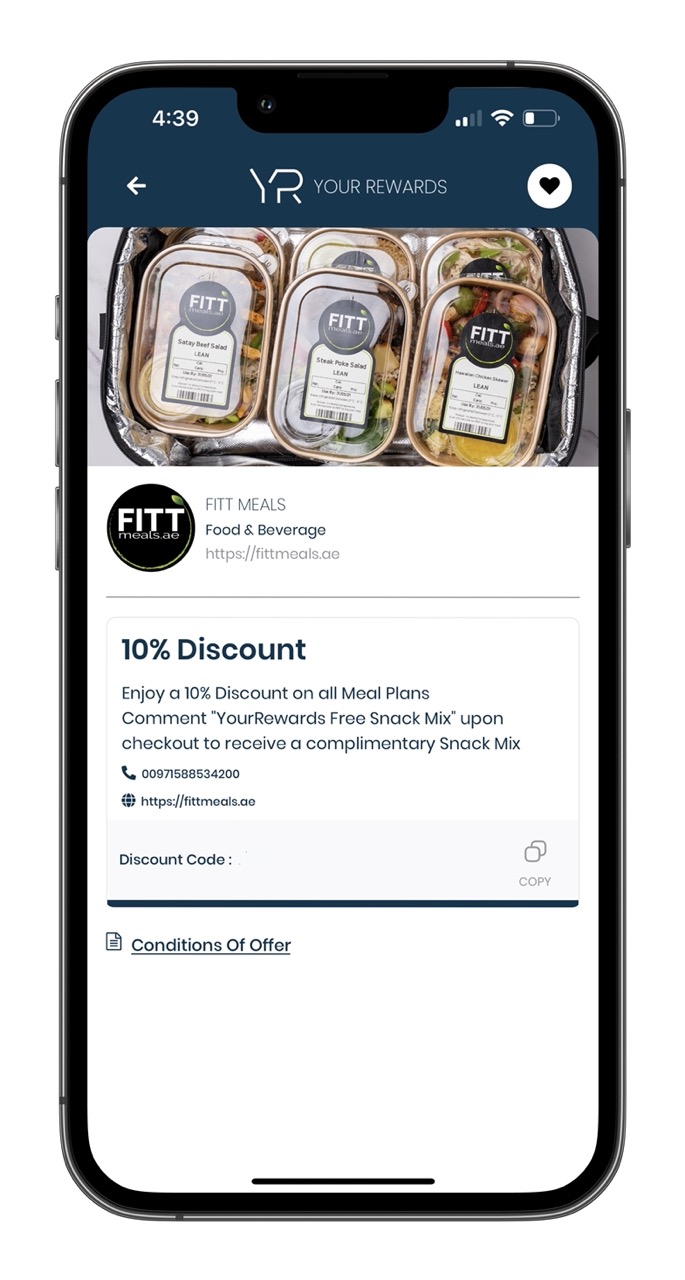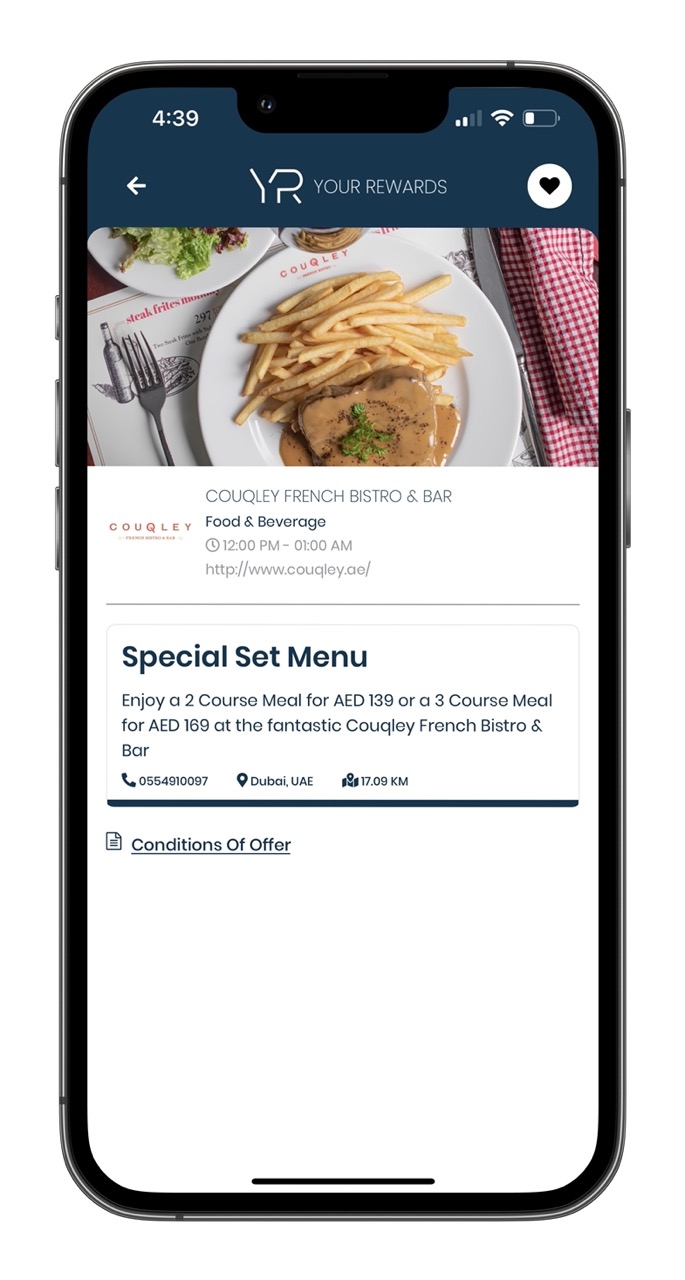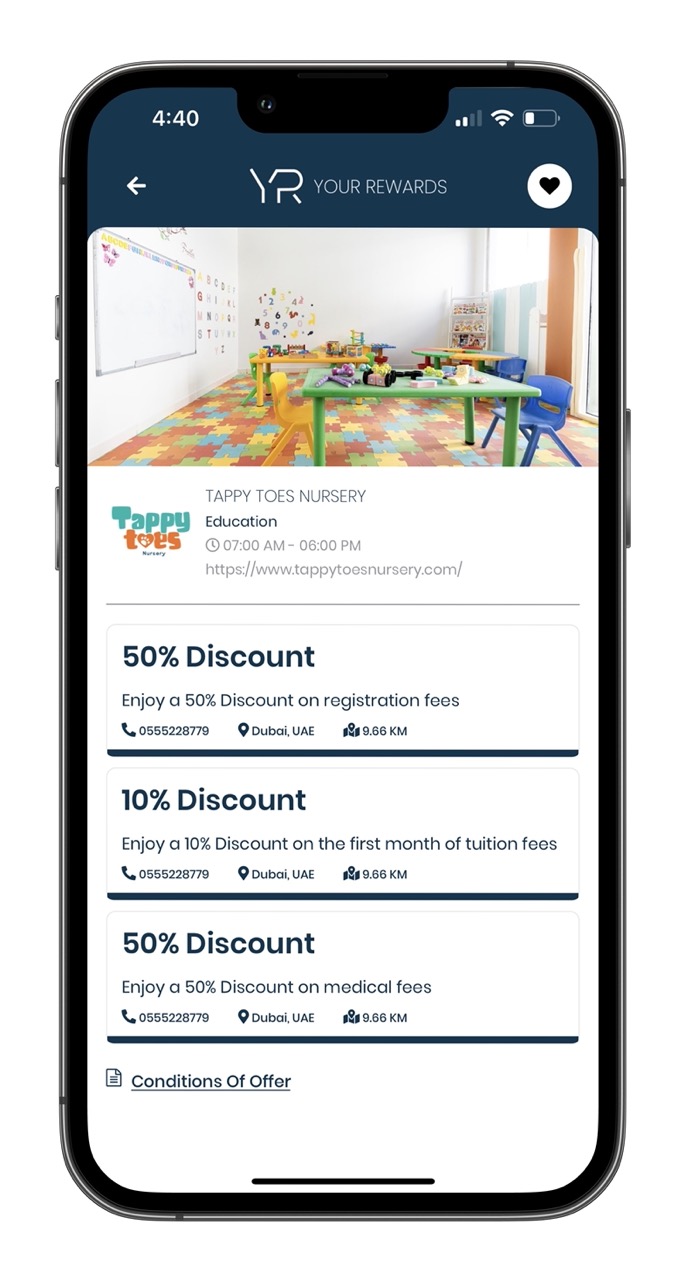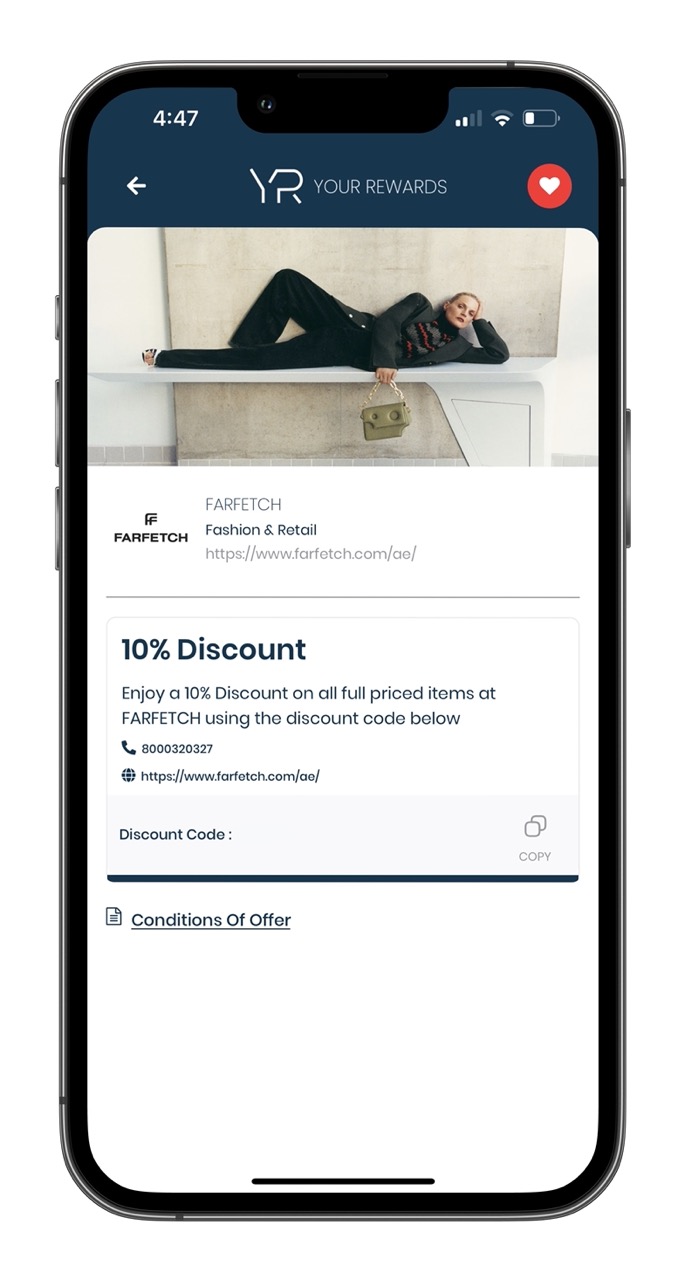 Your Rewards App
We've kept the user experience as simple and as streamlined as possible with everything within a maximum of four clicks.